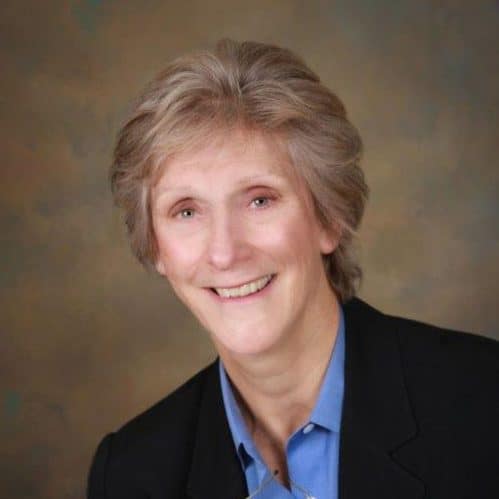 Lane Mueller,Owner, Oregon Principal Broker, Washington Designated Broker
Office Phone:
503-502-5247
OR License #940500234/WA License #26710
United States
---
Lane has over thirty years of experience in real estate -- initially as a real estate agent and broker in Colorado, then as a Designated Broker and Legal Advisor for large real estate companies in the Portland (Oregon) Metropolitan Area. Lane has been an instructor at a community college, and currently is a presenter of continuing education programs to the real estate community at large. Other accomplishments include tenure as a Regional Manager of a tax deferred exchange company, Assistant VP and Associate Counsel for a holding company that owns three title companies, and as a Real Estate Attorney.
Presently Lane is an owner of Wise Move Real Estate where she is the Designated Principal Broker for the Oregon office as well as the Managing Broker for the Washington office. As an Attorney, she practices in the areas of real estate, estate planning, business law, and as Legal Advisor for numerous real estate companies (14 and counting). Her closest held passion, however, is as an accomplished educator, teaching advanced real estate related courses throughout the Oregon real estate community.
Known as a vibrant and engaging speaker, what her colleagues appreciate most about Lane is how capably she can translate complicated legal issues into easy to understand and relevant terms for real estate industry professionals.