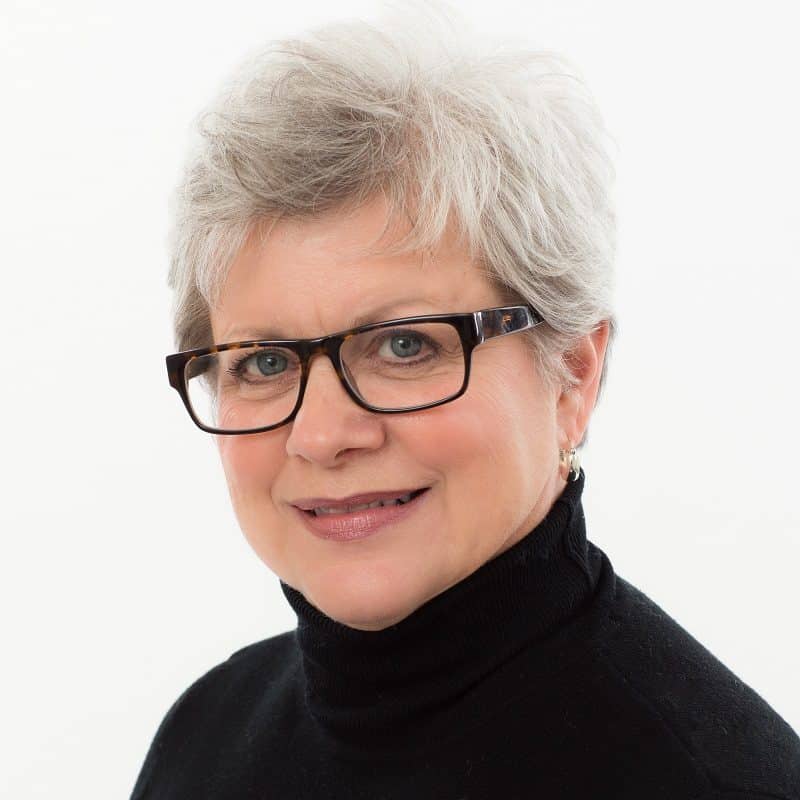 Cynthia Lindsey, Owner, OR Principal Broker, WA Managing Broker
Office Phone:
971-570-0339
OR License #200404191 | WA License #25358
---
Cynthia Lindsey loves what she does. She commits to learning all she can about the interesting lives of her clients in order to help them fulfill their goals and dreams. She understands that buying and selling a home is a complex mixture of reason and emotion, and the dance required to navigate the "messiness" of this mixture is what makes it wonderful for her.
Cynthia is a natural teacher. She holds a masters degree in education and brings to real estate her invaluable experience as a former college administrator and advisor. Her inner Jedi Master draws out the best in those around her. Whether it's helping her clients gain more than they thought possible with a new home or her fellow colleagues whom she mentors towards success, Cynthia lives to serve others. It's no wonder that her clientele is nearly 100% referral.
She's helped her clients buy and/or sell properties all over Portland metro's urban core, the tri-county suburbs and SW Washington for more than a decade. Having lived in Portland/Vancouver for over 35 years she is a fantastic guide to the pleasures of living in the area. She happily shares her passion for mid-century and modern architecture, as well as Portland's exciting urban condo market.
When not working Cynthia can be found with a good book. She loves to read all sorts of things, suspense thrillers and historical sagas alike. But most close to her recreating heart is whiling away summer afternoons with her husband Eddie, friends and family on their beloved Windrose, a 44 foot rustic cabin cruiser.